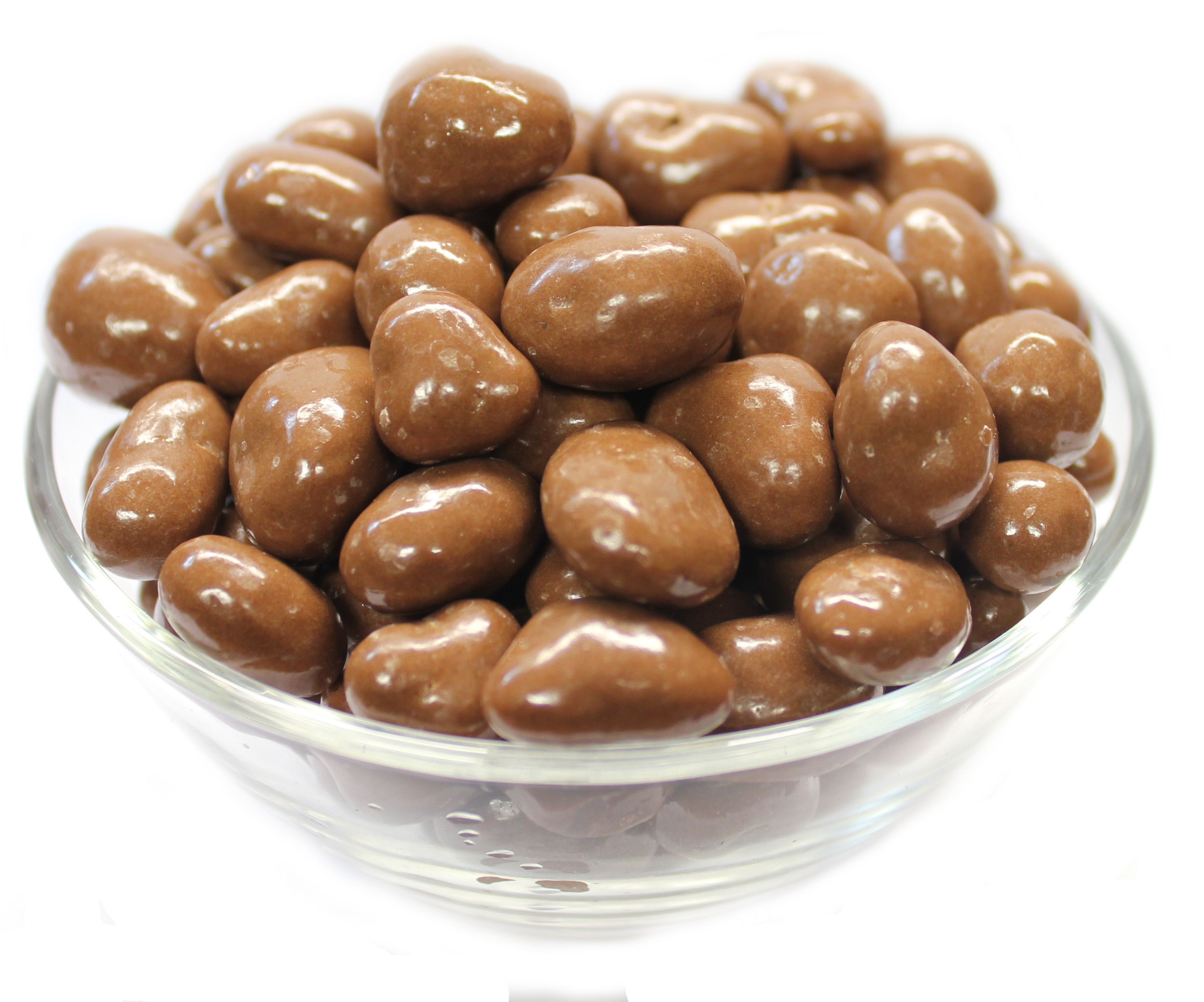 Milk Chocolate Covered Honeycomb
Honeycomb is a mass of hexagonal prismatic wax cells built by honey bees in their nests to contain their larvae and stores of honey and pollen.
Honeycomb bites are a great snack and they're even tastier when covered in delicious milk chocolate.
Free shipping over £50
Big savings for larger quantities.
Spend £70 or more to get a 5% OFF Coupon for your next order.
% This product has VAT included in price.
WARNING: even though the farmers and manufacturers put all the efforts to remove the seeds, stones or foreign objects from the product, some may remain, therefore, it is your responsibility to check the product before consumption or production. We will not be held responsible for any damage incurred by any seeds, stones or foreign objects found in the product. ALLERGENS: packed in an environment that also handles nuts, peanuts, sesame, seeds, gluten, soy, milk and sulphured fruits.
Dalibor Vilovski - Verified Buyer
Date: 25.01.2021
Amy Barry - Verified Buyer
I think a better chocolate could be used but they were eaten!
Date: 03.07.2020
Aidan - Verified Buyer
Milk chocolate coated honeycomb is my absolute favorite Milk choc hazel nuts and raisins are also great Cant speak highly enough of the cashew nut butter absolutely love it
Date: 28.06.2020
Caroline - Verified Buyer
Great product.. maybe a little more honeycomb??
Date: 17.05.2020
Aoife Keating - Verified Buyer
Date: 13.05.2020